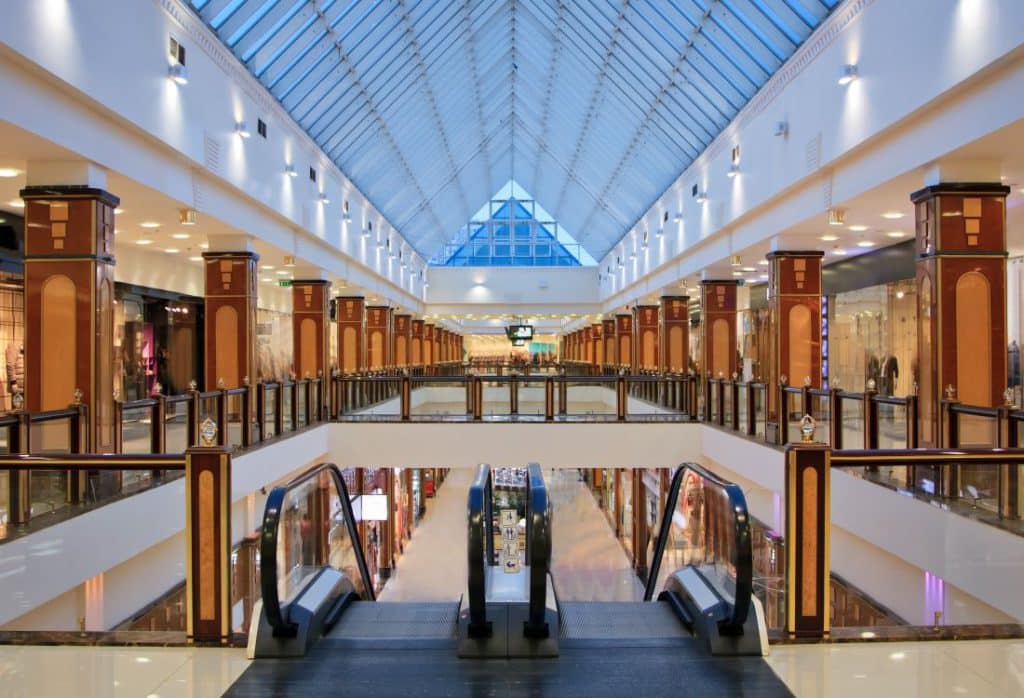 The first reported judgment has been handed down, finding in favour of the landlord in relation to a commercial rent claim defended on COVID-19 grounds.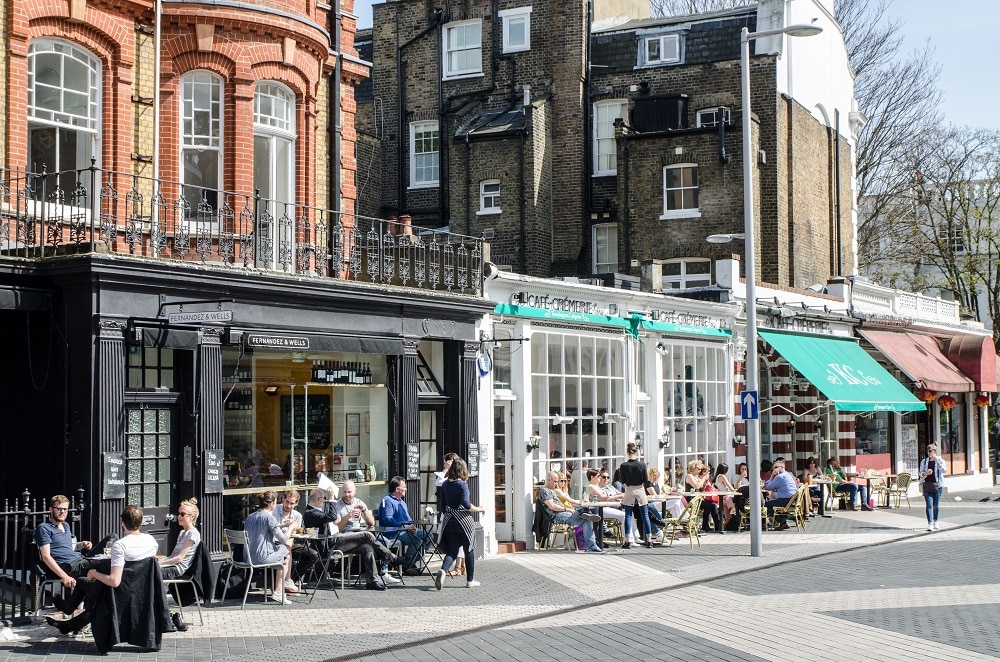 In a move to protect high street retailers and other companies, the UK government has introduced temporary new measures to prevent heavy-handed commercial landlords taking aggressive debt recovery action against tenants who are already struggling to pay rent during the pandemic.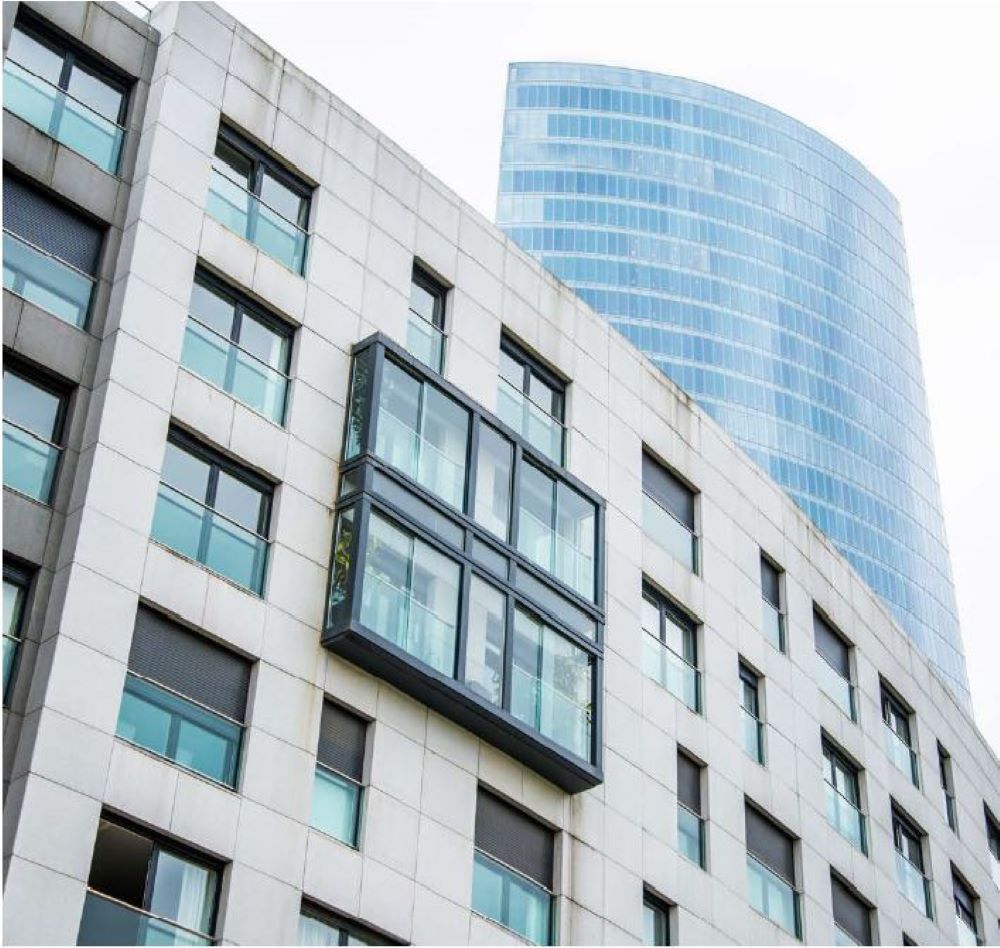 Adrian Price of TWM Solicitors discusses the issues created by the coronavirus for landlord and tenants.