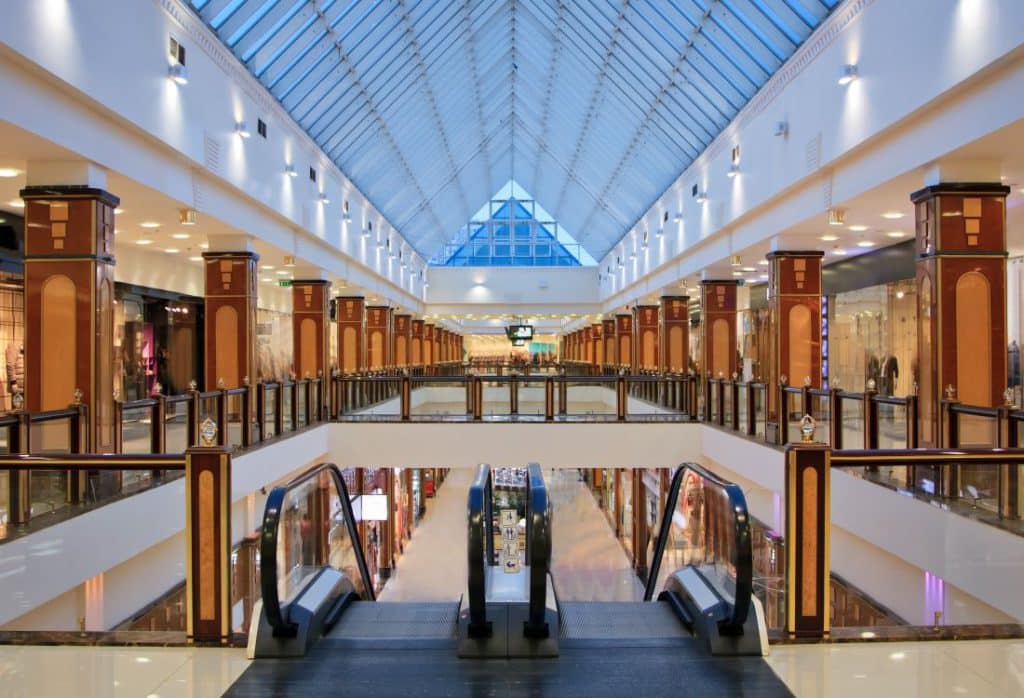 The first reported judgment has been handed down, finding in favour of the landlord in relation to a commercial rent claim defended on COVID-19 grounds.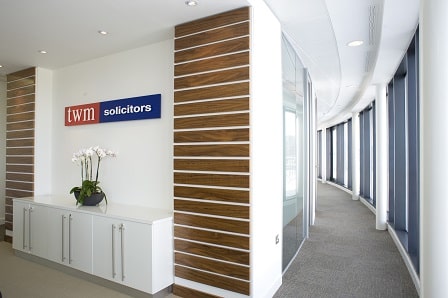 We are delighted to say that our offices are open to visitors by appointment and we are looking forward to welcoming you back.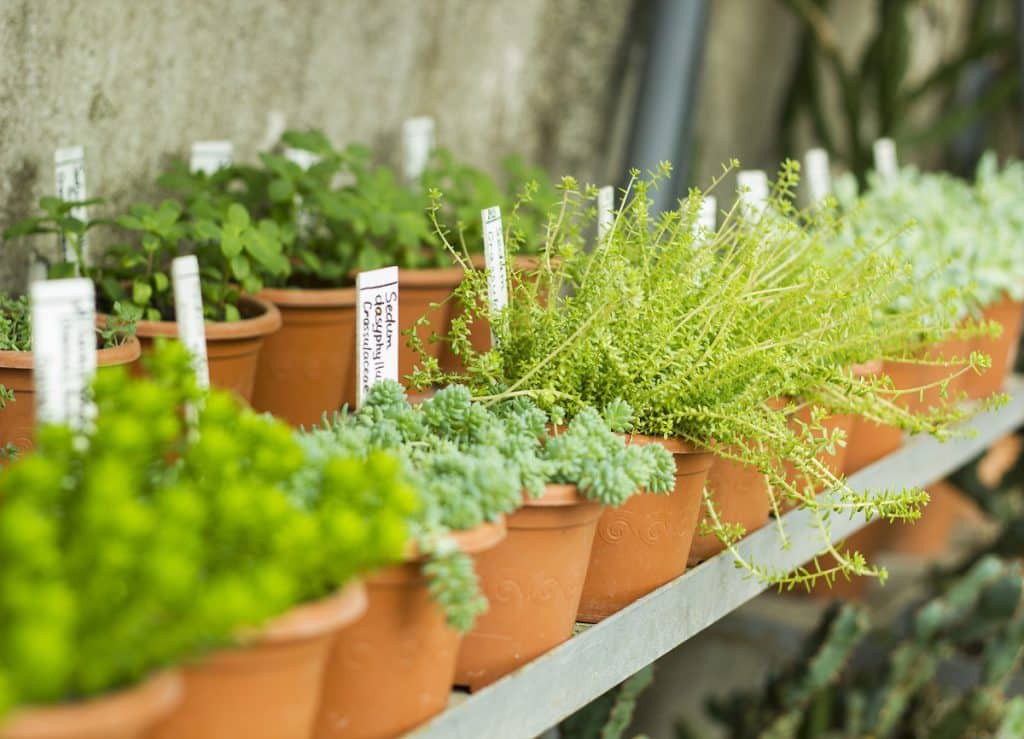 In addition to the various government schemes to protect existing businesses, employees and the self-employed during the coronavirus pandemic, the government has created a new loan scheme to support new ventures: the Future Fund.