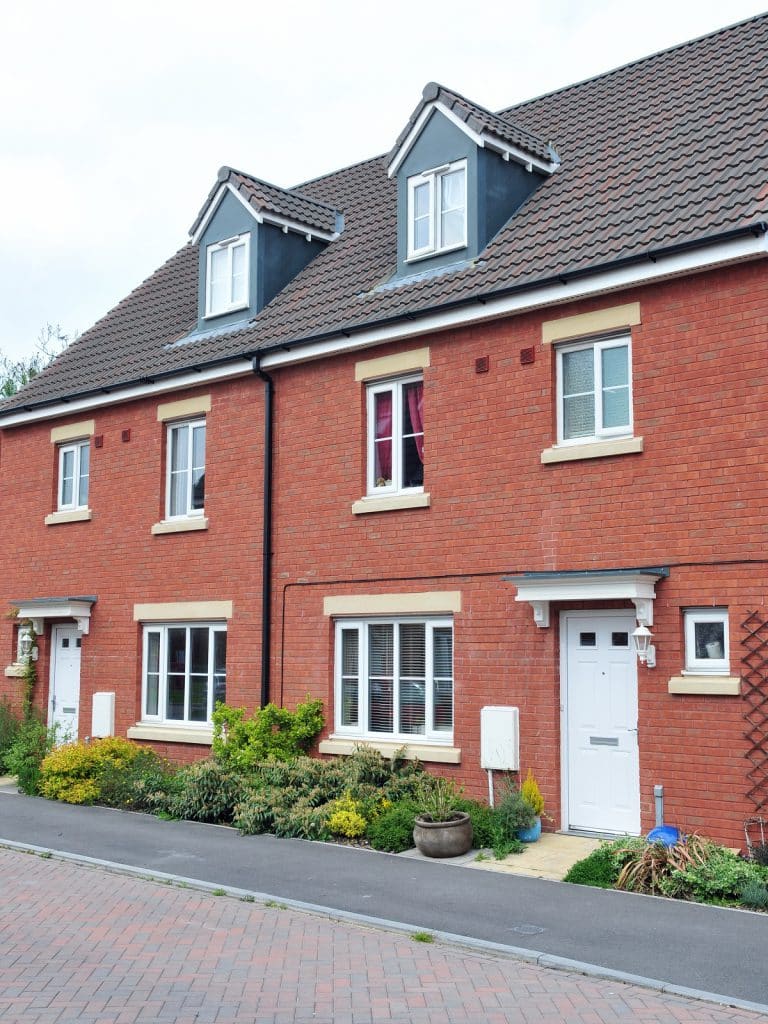 When someone purchases a property as a new main residence but does not sell their existing main residence, the surcharged rate of duty has to be paid on the purchase price.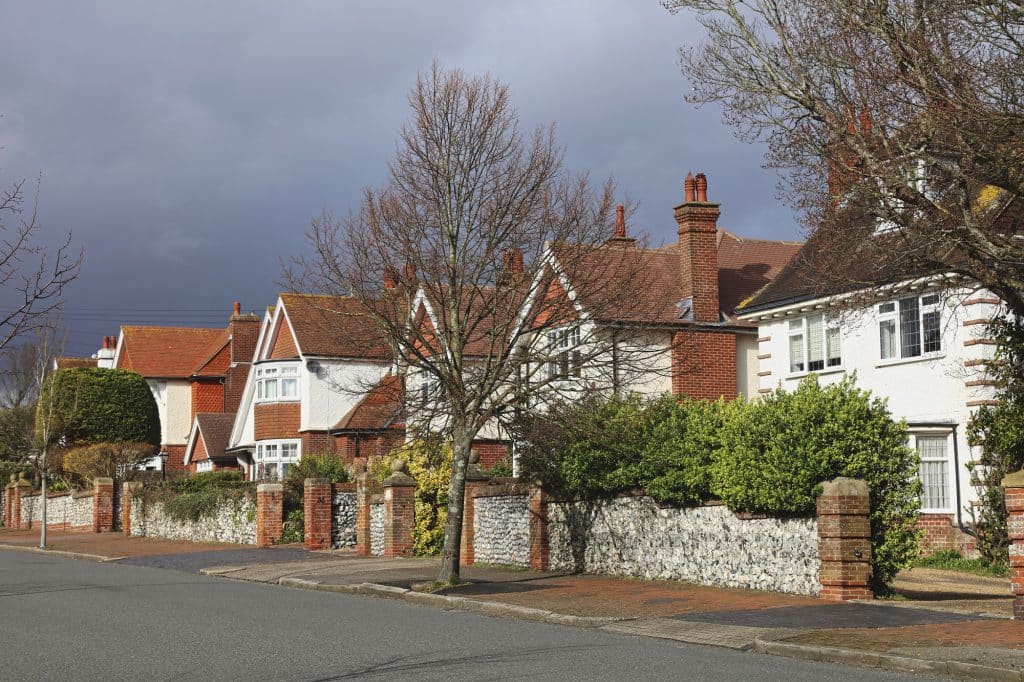 The relaxation of the lockdown rules announced by the government last week has opened up the residential property market again. Whilst a positive step forward, businesses and home-movers will need to follow stringent new COVID-19 social distancing conditions.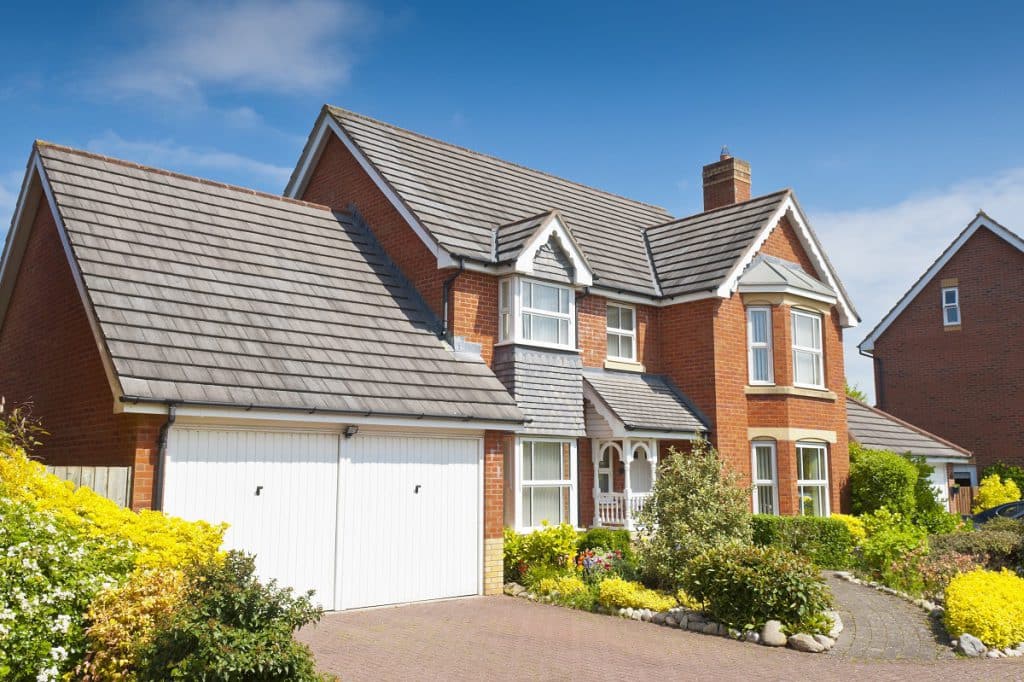 Jonathan Potter of TWM Solicitors in Guildford discusses the impact of the coronavirus on property transactions.